The Academy – Home – 2021
Transparent Health Benefits
Join our mission to radically transform health benefits™
Our fresh approach to employee health benefits lowers cost by an average of 20% while increasing the quality of care
What We Do
The Academy brings together innovative solutions that helps companies offer higher quality benefits at a lower cost.
Is The Academy a health insurance company?
Well, sort of. The Academy is a network of expert employee benefits advisors who each serve as a consultant to companies like yours, enabling them to establish their own self-funded benefits programs. Think of The Academy as a proven guide through the process of benefits self funding.
What type of companies has The Academy helped?
The Academy's self-funding strategies have been implemented for companies of varying size and reach, including casino gaming corporations, municipal governments and financial services enterprise organizations. Employers of most any size will see immediate impact with The Academy.
Why haven't I heard of this before?
The truth is that The Academy's proven methods have been around for decades but the major insurers have proactively driven employers away from self-funding. Why? The answers to that question are too many to answer but it all comes down to cost savings for you and losses for the big insurers.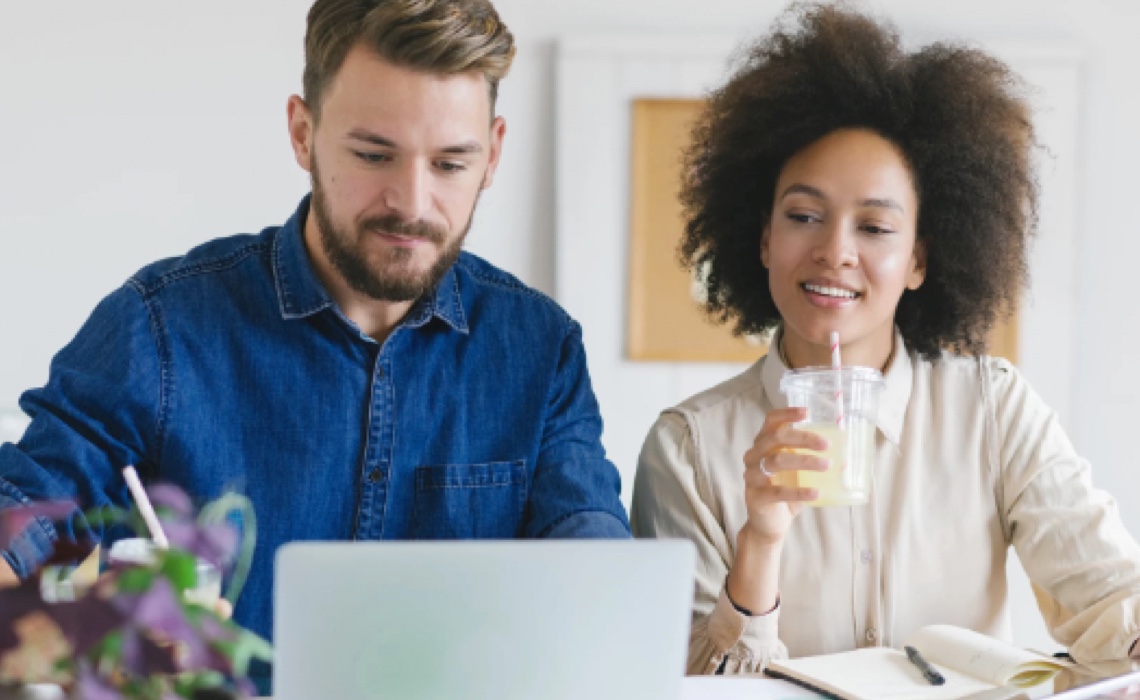 How It Works
Self-funding: A simple alternative to the status quo.
01. Utilization Management
Identify areas of ineffective spend & define custom solutions.
Receive fewer claims & pay less
Optimize RX drug costs for employees
Implement cost controls to mitigate risk
02. Alternative Reimbursement
Negotiate better terms.
Establish care-based improvement metrics
Create transparency & eliminate fake discounts
Foster beneficial relationships with providers
03. Rx Drug Optimization
Remove wasteful spending & improve transparency.
Optimize procurement strategy
Focus on specialty drug utilization
Receive up-to 867% off pharmacy costs
04. Enhanced Access to Care
Improve overall quality of care while removing roadblocks to finding the best providers, all while maintaining cost transparency.
Eliminate expensive trips abroad for major procedures
Provide each plan member with a dedicated care advocate
The best providers, now all in-network
20% Average Savings And Counting
Transparency leads to significant savings
Employees in our largest group
Savings over leading insurers
Ideal employee out-of-pocket
A Transparent Solution Backed Up By Data
See how our The Academy ambassadors have put benefits transparency to work for real companies like yours.
Testimonials
What real The Academy employers, members and benefits ambassadors have to say.
The generosity we received from your company health plan is without words. Our family could not have afforded the over 50 days of hospice care Jack received here in our home during his fight with COVID-19. I am not sure how we would have paid for the cost, but, because of you, we were able to spend time with Jack on his last days… at home. I only hope your other employees, and their family, appreciate you, and your plan, like we do. We will always be grateful.
Given we are on a high-deductible, it is great to know what I am going to pay before I get the service. The advocate always gives me options; I don't mind driving a bit to save hundreds, even thousands… it's my money!
Native American Casino
58-Year-Old Female Employee
Just wanted to thank you for putting in this new plan. I have been needing this back procedure for over 3 years now but could not afford it.  With our new plan, I was able to go to the same doctor I have been seeing and it was FREE. I am now pain free and able to spend more time with my grandkids. I can not tell you how much I appreciate working here!